TUNISIA SCARS TREATMENT
There are scars that remain visible and hard to hide. These scars have an unesthetic and unsightly appearance causing a feeling of irritation to people. In order to overcome the scars and its effects, it is a technique based on the use of the laser which offers the possibility of superficial destruction of the epidermis and thus provide a correction to scars and skin imperfections. There are two types of scars that can be repaired by the use of the laser. First, there are acne scars provided that they are not deeply dug, otherwise scars should be raised using the punch technique. Then there are so-called post-traumatic scars that can be repaired when there is an offset of the edges.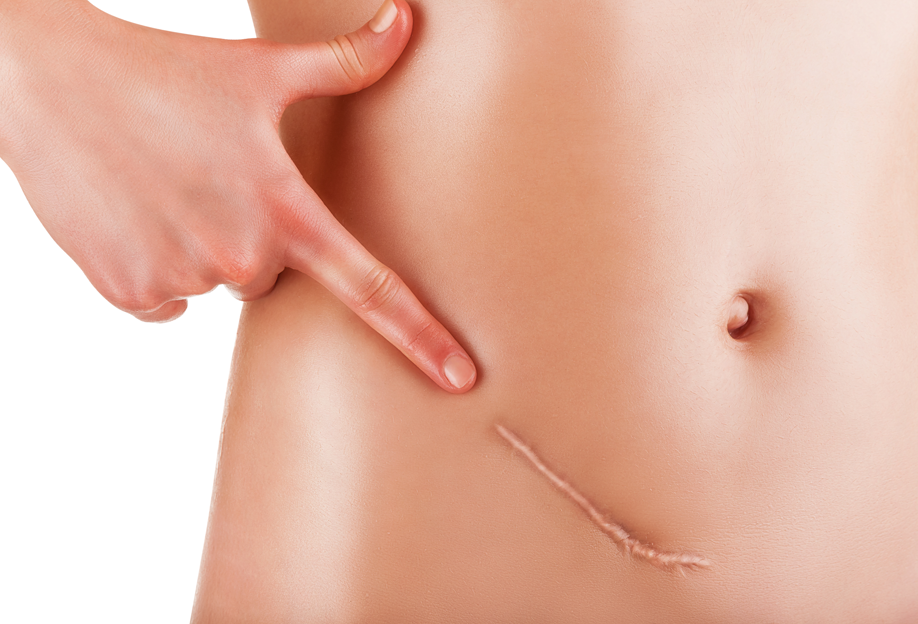 WHAT TYPE OF SCARS IS LASER TREATMENT FOR ?
There are three types of scars to be treated by laser, namely: - Depressed scars : this type of scars appears as a result of an injury or a wound that has been poorly sutured. They also occur after surgery that has caused poor healing. This type of scars can be either operated or laser treated. They are treated more easily when they are located at the level of the face unlike those hollow or enlarged body. - Acne scars : this type of scars is located on the face, back or chest. They usually occur in the form of small hollow depressions or in other cases they are fibrous. This type of scars is caused by scratched or severe acne. These scars are treated once the acne period is over, after which the treatment is done in three to six sessions. - Thick scars : this type of scars, also called hypertrophic scarring, is related to the important healing process leading to a thickening of the scar. After a period of 18 months, this type of scars covers an improved appearance. For some people, this period may seem long and can be shortened by using laser treatment.
THE RESULT OF A LASER TREATMENT
It is possible to assess the result of a laser scar treatment from six months at the end of the last session. reviews that it is possible to perform a laser treatment during a solar period but it is imperative to have excellent photo protection by avoiding exposure to the sun and using a 50+ sunscreen.
Tunisia laser treatment of scars cost , before and after , tunisia laser treatment wrinkles prices reviews ,tunisia laser treatment of scars on body
HOW DOES OF A LASER SESSION UNDER GO ?
In the case of so-called reduced surfaces, the laser treatment takes place in a session performed under anesthesia using a special cream or under general anesthesia otherwise. The number of passages by laser on the scar to be treated varies between two to four depending on the work of the attending physician. The purpose of these passages is to destroy the entire superficial part of the epidermis. In the case of treatment of the entire face, the patient must necessarily undergo a general sedation and spend a day of hospitalization at the Clinic. There are different cases of laser use. There is the CO2 laser and the Erbium laser which represent the two most used laser types. There are also fractional lasers that are new generation lasers. In some cases, a single session of laser treatment is not sufficient for the scar to disappear,then a second session of treatment is required or a third session to ensure the final disappearance of the scar.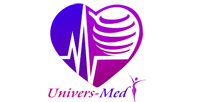 TUNISIA SCARS TREATMENT COST
Laser Scar Treatment price in Tunisia
/
Laser Scar Treatment cost in Tunisia
Tunisia scars treatment price : Univers-med Tunisia scars treatment best price in Tunisia
ACTIONS AFTER LASER TREATMENT ?
The scars treated after use of laser decline marks of oozing, this is able to impose lavished local care two to three times a day. It is imperative that the formation of crusts around the scar be avoided, to do this it is necessary to grease the skin with a product that the doctor prescribes to the patient. It takes four to five days for the healing process to end. However, the patient still has a pink appearance in the area that has been laser treated. This aspect is gradually reduced over a period of a few weeks.
LASER TREATMENT SIDE EFFECTS
There is only one side effect of the laser treatment, namely the post-treatment pink appearance, which cannot be avoided. The existence of this aspect should not be worrying about, since it disappears naturally and gradually. It is possible, in rare cases, that transient pigmentary changes appear as a result of the use of the laser such as the pinkness, changes that disappear after a few weeks.