CAREFUL ASSISTANCE FROM ARRIVAL TO DEPARTURE
We accompany you in organizing your stay during your plastic surgery process in Tunisia from A to Z, from your arrival until departure, we respect your choices and your requirements and we will select for you the best for your body and for your health.We put at your disposal a team whose main mission is to ease you off and relax you even beforethe preoperative consultation with the surgeon.Enjoying a pleasant recovery period is our goal and we take care of everything to do this.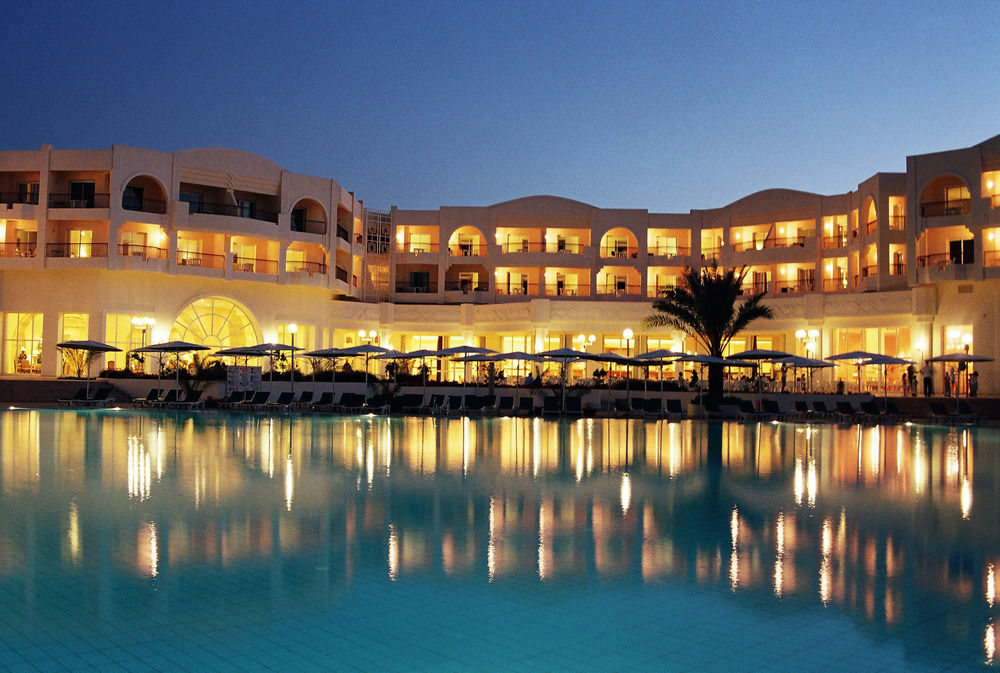 YOUR AESTHETIC STAY IN TUNISIA STEP BY STEP:
STEP 1: ARRIVAL AT THE TUNIS-CARTHAGE AIRPORT
Upon arrival at the airport, our hostess will receive a sign in hand and take you to the hotel. She will take care of the process of your stay, she is there for you in order to carry it out.
STEP 2: PREOPERATIVE CONSULTATION:
The first consultation with your surgeon will be held depending on the time of your arrival, the same day as the next morning.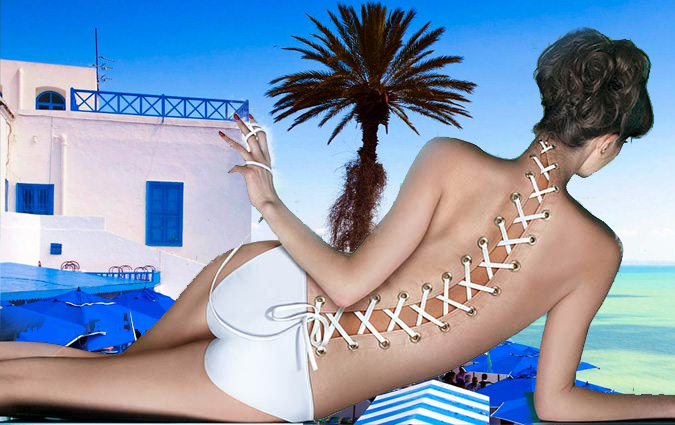 STEP 3: PAYMENT OF YOUR PACKAGE
The total of your package will be paid in euros after the first consultation with the surgeon.
Plastic surgery stay , cosmetic surgery stay in Tunisia , Stay for Plastic Surgery , Stay for cosmetic Surgery , plastic surgery vacation , Cosmetic Surgery stay in tunisia , all inclusive medical of plastic surgery in Tunisia , plastic surgery in Tunisia in the best conditions , medical and cosmetic surgery stay , Surgical procedure & Stay