WHAT IS A THIGH LIFT?
In fact, the skin of the thighs is very thin and is frequently subject to repetitive variations in weight. Thus, thigh lift is a surgical intervention with aesthetic motivation bringing a reduction of fat infiltration at the inner thighs by eliminating excess skin and redrap the remaining skin on the inner thighs.This process is the radical solution for the benefit of a patient with sagging skin caused by skin aging, significant weight loss following one or more pregnancies, obesity, overweight and poor skin retraction after practicing thighs liposuction.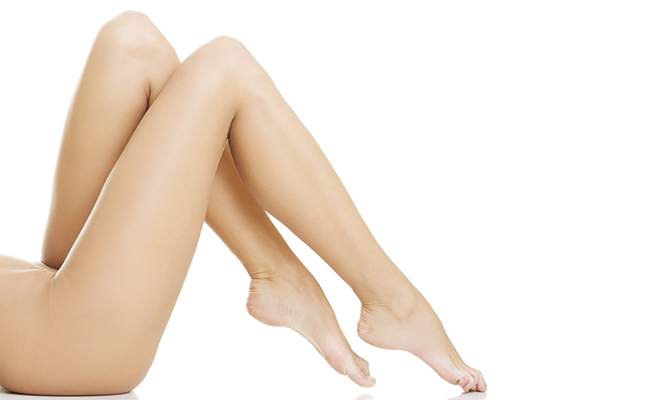 TUNISIA HIGH LIFTING COST
tunisia thigh lift costs
/
Tunisia thigh lift prices
| Face surgery Interventions | Price | number of days |
| --- | --- | --- |
| thigh lift | 2150 € | 6 days and 5 nights |
Tunisia thigh lift cost : Tunisia thigh lift best price
Have beautiful thin thighs, thigh lift photo before after, thigh surgery at cheap price
thigh lift in Tunisia , thigh lift before and after , thigh lift price , thigh lift price costs , thigh lift surgery , thigh lift surgery cost , thigh lift photos , Pricing thigh lift , before and after photos , thigh lift procedure ,thigh lift pictures , thigh lift surgery pictures , thigh lift surgery before and after , removing excess skin , correct excess skin of the inner thigh , thigh lifting surgery , best prices thigh lifting surgery , tunisia thigh lift surgery before and after
THIGH LIFT, RECOVERY AND RESULT
Blues and swelling, will appear and regress after 10 to 20 days. The period of work stoppage, is between 1 and 3 weeks. The final result of thigh lift is appreciable after 12 months.
TUNISIA THIGH LIFT, SURGERY
The new operative techniques in this area, respect the tissues' architecture, and in particular the lymphatic and blood vessels to reduce the complications' rate. The thigh lift operation is practiced in two stages, the first consists of aspiring the excess fat on the inner thighs, and only the excess skin will subsequently be removed. The excess skin ablation step, is practiced using two incision techniques depending on the importance of the sagging skin, either a moderate or significant excess skin.Finally, a bandage with sticky elastic bands will be put in place. This intervention lasts about 2 hours, depending on the extent of the improvements made by the operation, and is performed in general anesthesia, which involves an outpatient hospitalization.